Each year Washington State Parks has several free days when the Discover Pass is not required to visit a state park. It is a great time to check out all the greatness that these parks have to offer!
Washington State Parks offers several "free days" when a Discover Pass is not required to visit a state park.
The following are the 2023 State Parks' free days:
Jan. 1 — First Day Hikes; New Year's Day
Jan. 16 — Martin Luther King, Jr. Day
March 9 -- Billy Frank Junior's Birthday
March 19 — State Parks' 110th Birthday
April 22 — Earth Day
June 10 — National Get Outdoors Day
June 11 — Free Fishing Day
June 19 — Juneteenth
Sept. 23 — National Public Lands Day
Oct. 10 -- World Mental Health Day
Nov. 11 — Veterans Day
Nov. 25 — Autumn Day
Note that free days apply only to day use (not overnight stays or rented facilities), and a Discover Pass is required on these days to access lands managed by the Washington State Department of Natural Resources and the Washington Department of Fish and Wildlife. Sno-Park permits are still required on free days at designated Sno-Parks during the winter season.
---

SHARE ON FACEBOOK so your friends don't miss out!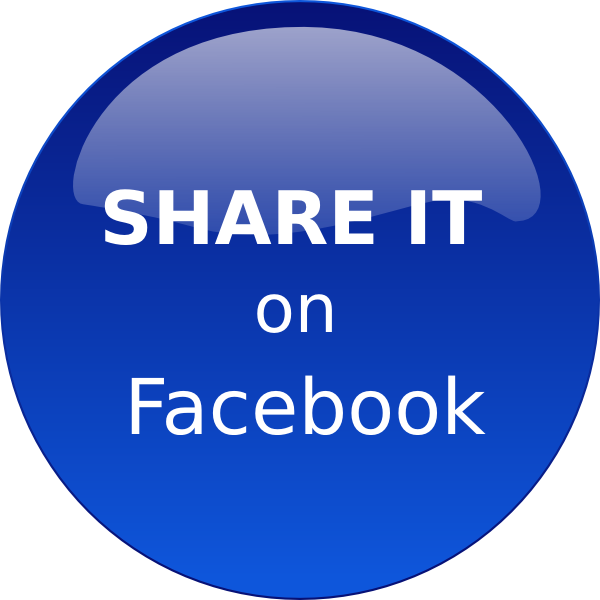 ---
To find everything that is going on in the Gig Harbor area, subscribe to the weekly FREE events calendar HERE.
Find out about Tacoma Events HERE