Macaroni KID Gig Harbor & Mason County is always adding items to our free community events calendar, and each week we select some "Publisher Picks" that we think you might want to attend. They are typically free or low-cost, so go ahead -- pick your favorites, and make plans to go!
TOP 5 PUBLISHER PICKS FOR THIS WEEK
Click the event for more info!
🐰2023 Easter Egg Hunts🐣🥚Bunny Sightings🐰 Bunny Letter📧
Preschool Story Time - Come Play and Learn!
Homeschool Skate (4th Tuesday each month)
BELFAIR: Home Gardening for Beginners

🏞️ Register for YMCA Seymour Service Saturday: April 8th

Van Gogh: The Immersive Experience Seattle
Dinos Alive: Immersive Experience Seattle
REPEAT & RECURRING EVENTS
🛼Skate Night @ Key Center Civic Center
NATIONWIDE: Lowe's Free Kid's Kits 🧰
Sensory Friendly Saturday Morning Movies @ Galaxy Theatre
Indoor Park at Key Peninsula Civic Center
THE TANK High School Youth Group @ Harbor Cov
MSM @ Chapel Hill (6-8th graders)
🧸 Indoor Play Park @ Civic Center
Subscribe today to receive our e-news full of this week's events every Friday!
Subscribe today to receive our e-news full of this week's events every Friday!
THIS WEEK'S VOLUNTEER OPPORTUNITIES
---
📆 Click to View the FULL Events Calendar
---
Virtual Programs & In-Person Programs @ Other Pierce County Libraries
Subscribe today to receive our e-news full of this week's events every Friday!

Sharing is Caring. Don't forget about your friends and neighbors-- help them stay in the loop too :)
Also, when you share our articles, posts, etc you are supporting a local mom with kids!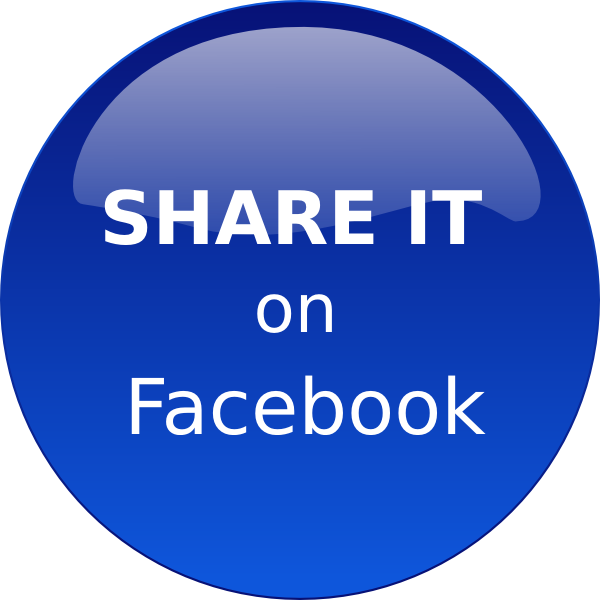 As a small business, we appreciate your support.
---
Gig Harbor & Mason County Macaroni KID is a free weekly newsletter and website focused on fun family events and information in the greater Greater Gig Harbor area.
We gather together all kinds of local family events and activities each week and add useful information about classes, family-focused businesses, book and product reviews, recipes, crafts, school and camp guides, and more. We proudly serve thousands of families in Gig Harbor, Fox Island, Key Penisula, and other surrounding communities.
Subscribe today to receive our email newsletter every Friday!
---
Looking for more family fun in Gig Harbor?
Sign up today for our FREE weekly e-Newsletter so you always have the scoop on local events and activities!
We encourage you to confirm details about any event or activity before attending.
Cancellations or alterations can happen at any time due to weather, low registration, or other unforeseen circumstances.
Got an event you want to add to our calendar? Submit it here https://gigharbor.macaronikid.com/events/submit