Macaroni Kid is a website that provides information on family-friendly events, activities, and resources in local communities. It is common for local businesses to sponsor Macaroni Kid in order to promote their products or services to families in the community
One way that businesses can sponsor Macaroni Kid is by placing advertisements on the website or in the weekly newsletter that is sent to subscribers. Another way is by partnering with Macaroni Kid to host events or offer special deals or promotions to Macaroni Kid subscribers.
By sponsoring Macaroni Kid, businesses can increase their visibility and reach a targeted audience of parents and families in their local community. At the same time, they are also supporting a valuable resource for families who are looking for fun and educational activities for their children.
Have questions or want to take a virtual tour of Macaroni KID? Make an appt with us HERE.
CLICK IMAGES FOR MORE INFO ⤵️
ADVERTISE YOUR BUSINESS-MOST POPULAR!
Sponsored Content: Macaroni KID offers sponsored content options, where businesses can create and publish articles or blog posts on the Macaroni Kid website. This can be a great way to share information about your business or services with the Macaroni Kid community.
Be a HEADLINER SPONSOR for these POPULAR Parent Resource Guides
Macaroni Kid also produces community resource guides that are distributed to families in the community. These guides provide information about upcoming events, businesses and activities and can be a great way to promote your business or event.
PRINT ADVERTISING: RACK CARDS
Macaroni Kid offers a variety of print advertising options to help businesses reach their target audience. These options include:
Rack Cards: These are cards that are typically placed on a rack or counter for people to pick up. They are a great way to promote your business or event.

PRINT ADVERTISING: MONTHLY CALENDARS
Monthly Calendars: Macaroni Kid produces monthly calendars that highlight family-friendly events in the area. These calendars are distributed to families in the community and offer businesses the opportunity to promote their events or services.
CHOOSE YOUR MONTH!
Overall, Macaroni Kid's print advertising options can be a great way for businesses to reach families in their local community and promote their products, services, or events.
GET YOUR BUSINESS LISTED IN THE DIRECTORY
HOLIDAY & SEASONAL OPPORTUNITIES
Macaroni KID is hyperlocal and has multiple ways to get YOUR BUSINESS in front of our readers in both traditional and non-invasive ways.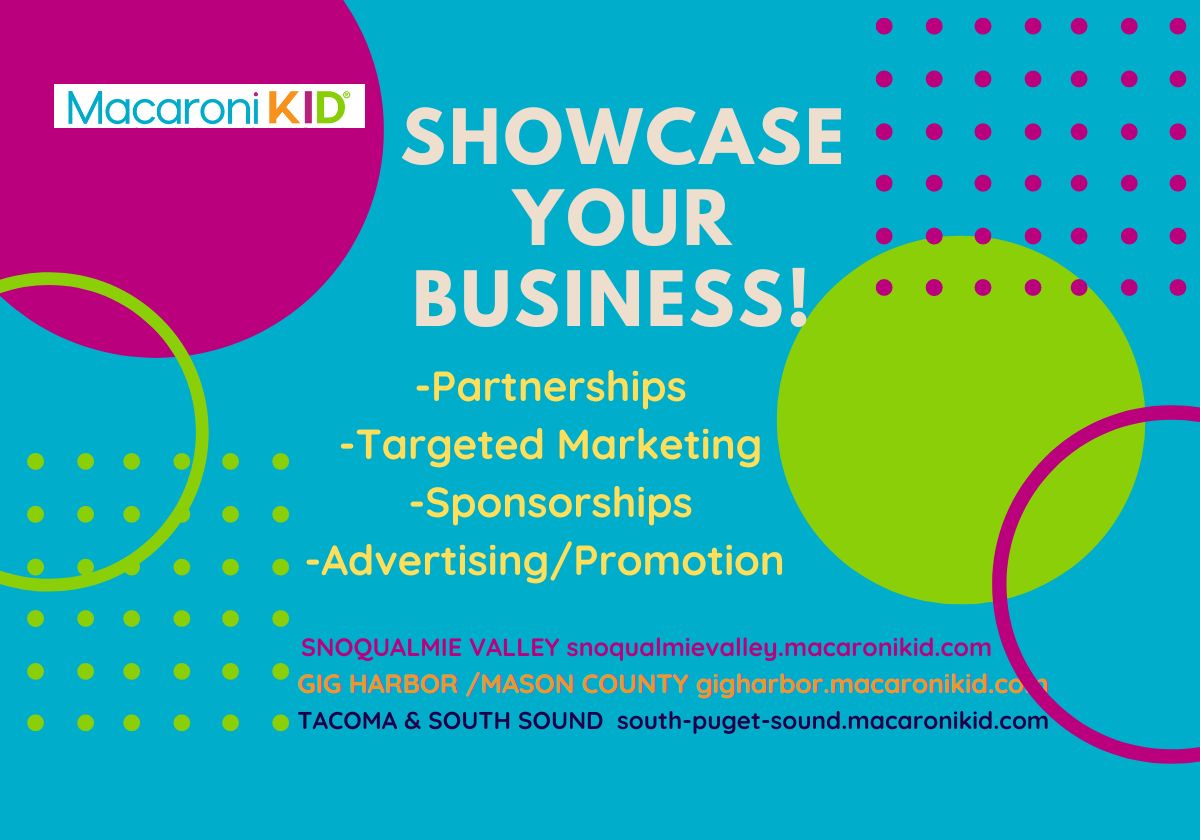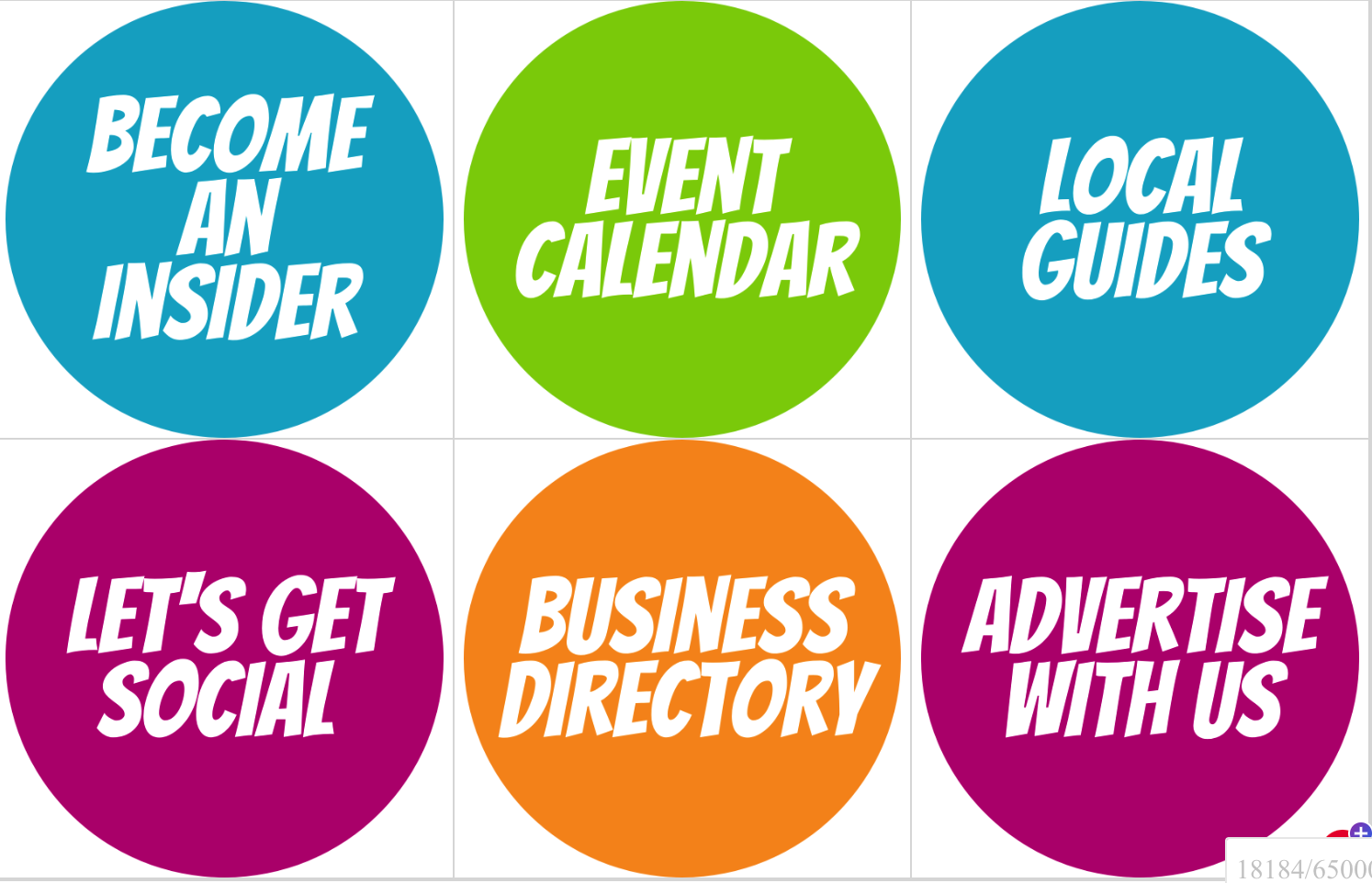 📣 Attention local businesses! Do you want to reach more families in your area? Macaroni KID can help! Our numerous platforms connect local families to local businesses, helping them find their family fun. With our marketing solutions, you can promote your business and get discovered by thousands of families in your community 🤩 Get started today and start reaching more customers with us! 🙌