We are Joanna Jaeger and Danelle Jaeger Asmus; co-owners of A Little Creative + The Learning Place (ALC + TLP).
We believe creativity and discovery can and should be part of the everyday. It is our joy to assist students of all ages in the learning of new things about themselves and the world around them. We consider ourselves lucky to also be able to discover and be creative through our work. We look forward to working with you!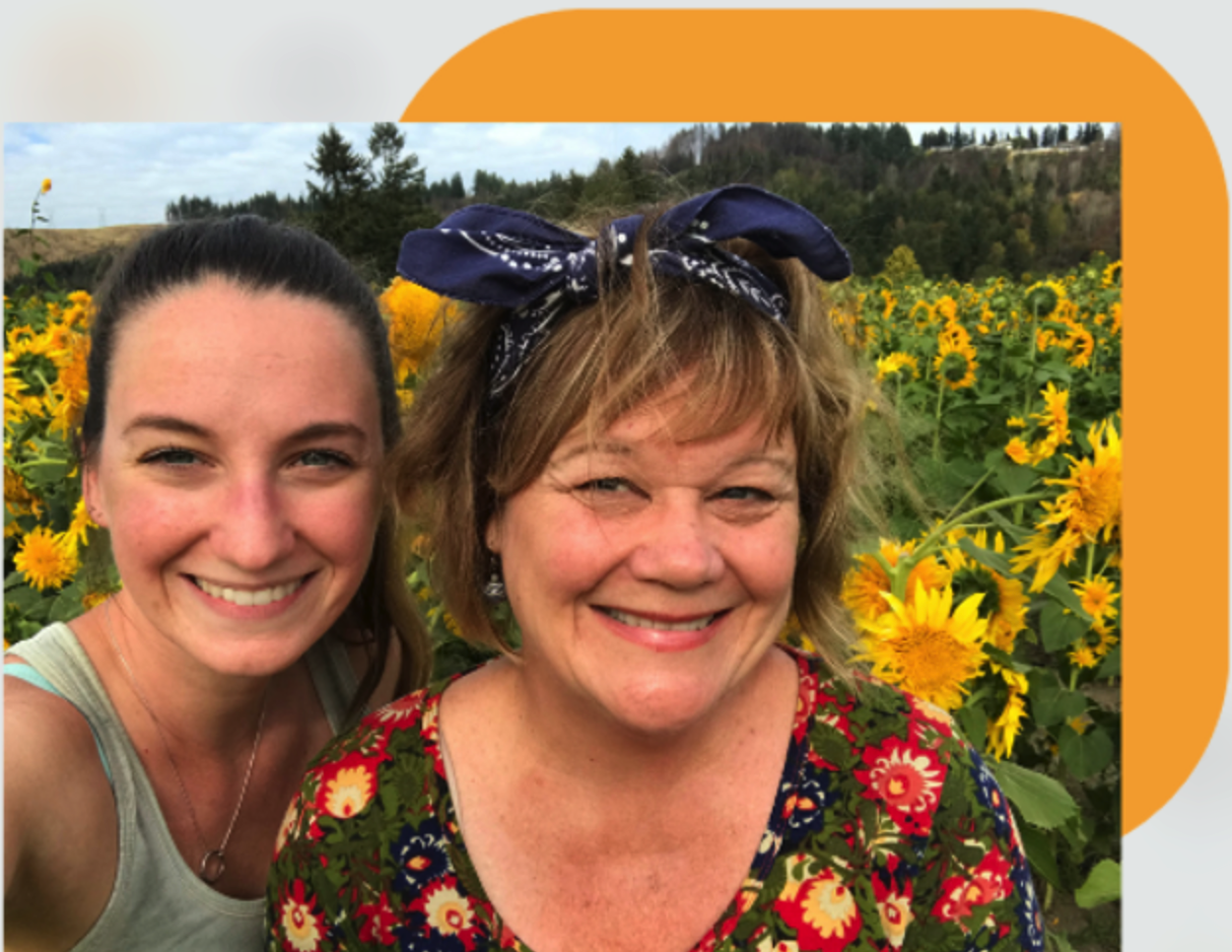 K-12 Tutoring & Creative Enrichment Classes
Elementary, Middle, and High School tutoring is available in subjects including math, reading, spelling, and more based in Gig Harbor, WA. Sharpen your skills or discover something new in an advanced learning or enrichment class.
Enrich and expand your child's mind beyond the traditional classroom
A Little Creative + The Learning Place fosters curiosity in subjects ranging from computer programming to knitting and everything in between. Kids and teenagers are encouraged to experiment with subjects they may have had less exposure to in a traditional classroom environment. Our enrichment class schedule is influenced by our students and is refreshed regularly to keep them engaged and excited about learning.
Providing learning support for neurodiverse children & teens
Alternative learners have unique abilities while also facing unique challenges. A Little Creative + The Learning Place offers specialized tutoring for students with dyslexia and ADHD. We leverage the Barton Reading & Spelling System and work closely with parents to understand each student's needs, ensuring students are supported and set up for success.
Tutoring in every subject, catered to your child's needs and abilities
A Little Creative + The Learning Place customizes a comprehensive learning program for each student who walks through our doors. With flexible scheduling – including weekends, by appointment – specialties in subjects ranging from math to reading, and options for neurodiverse students, ALC+TLP works with parents to create a unique learning plan based on your child's individual goals.
Register for Summer Camp Today!