The City of Gig Harbor Tourism Department is pleased to announce the return of the much-loved summer series of concerts and movies at Skansie Park for 2021. Due to state guidelines, both series were unable to occur in 2020, and both are well-loved and eagerly awaited throughout the community.
Both events, Summer Sounds at Skansie and Friday Night Movies in the Park, are presented at downtown's Skansie Park, set along the waterfront in the shadow of Mount Rainier.
---
Summer Sounds at Skansie
The City of Gig Harbor brings live music to the beautiful waterfront outdoor concert venue – arrive by land or by boat – at Skansie Brothers Park in downtown Gig Harbor 6:30 –8 p.m. on Tuesdays in the summer. Enjoy a free music festival featuring music from rocking dance tunes to country favorites.
Concert Schedule:
RE-OPENING POP-UP CONCERT!
---
Friday Night Movies in the Park
The Friday Night Movie Series presents well-loved favorites for all ages, presented at 8:30p to the end of the film, with Kitsap Bank providing popcorn.
Movie Schedule:
July 16 – Honey, I Shrunk the Kids - the 1989 classic film offers a charming, high-spirited sense of adventure for the whole family. Rated PG, 1 hr 30 minutes.
July 23 – Grease – We welcome a sing-a-long! Grease is a pleasing, energetic musical with infectiously catchy songs and an ode to young love that never gets old. Rated PG, 1 hr 50 minutes.
July 30 – Indiana Jones and the Raiders of the Lost Ark - with sly humor and white-knuckle action, one of the most entertaining adventure pictures of all time. Rated PG, 1 hr 55 minutes.
August 6 – Moana - A newer Disney favorite, with family-friendly adventure for all ages. Rated G, 1 hr 53 minutes.
August 13 – A League of Their Own – "there's no crying in baseball!" Sports and nostalgia mix in this classic. Rated PG, 2 hrs, 6 minutes.
August 27 – Ferris Bueller's Day Off – "life moves fast." This ultra-classic about cutting class, being young, and having fun is suited to all ages. Rated PG-13, 1 hr 43 minutes.
---
Chairs can be set up after 3 pm on the day of the event, in order to keep the park open for use during the day. Roping off seats and chairs/blankets on the Jerisich Dock Viewing Platform is not permitted. No tents or canopies are allowed, but small umbrellas can be used – we ask that all attendees please be respectful of their neighbors. All Gig Harbor parks are smoke, vape, and alcohol-free.
Pack a picnic or order delivery from favorite downtown eateries, returning for 2021 is the popular restaurant delivery service to the park, with details to follow.
---
We are a small business and appreciate you sharing as many posts as you can so that we can thrive with providing Macaroni Kid for free for families, supporting small businesses and more!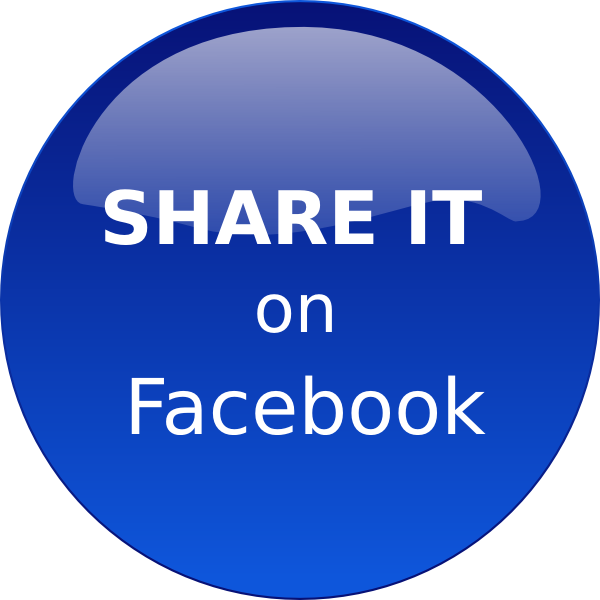 Click here to Share on Facebook!
Did you Like this article? Macaroni Kid Gig Harbor is full of useful local information like this PLUS tons of kid-friendly events on our event calendar. Plus you can stay in the know of all the local family fun by subscribing to our FREE weekly e-newsletter!
---