Your local Macaroni Kid has the hook up this year with Santa, and his Elves, for Gig Harbor, Key Peninsula, Fox Island area kids! If you would like a FREE personalized letter, from Santa himself, sent to you as a PDF that you can print out, you are at the right place. All you do is fill out the form below and you will have it in your inbox within minutes!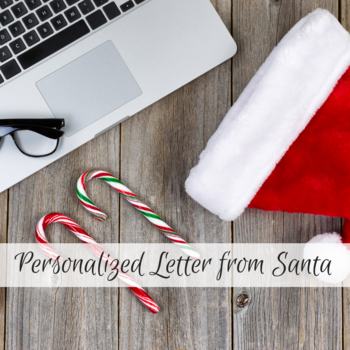 Click here for your letter from Santa!
Santa loves writing to all the kids on his nice list, so be sure to share this with your friends, family & neighbors, too! It helps us at Macaroni Kid so much when you share our content. We appreciate it!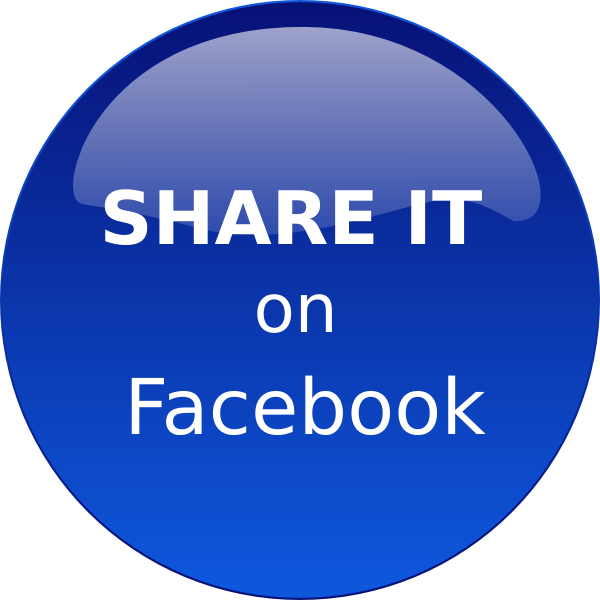 Looking for more holiday fun? Look no further! Macaroni Kid Gig Harbor is the go-to location to know about where to find Santa, where you can see Christmas lights, gift ideas for everyone on your list, and a multitude of holiday gift giveaways, too! Click below to see all the other holiday goodies we have!
---

THIS AMAZING FEATURE IS SPONSORED BY: KC FREEZE ICE CREAM TRUCKS
---
To stay IN THE KNOW, subscribe to our free weekly newsletter!
Each week, you will receive fresh new ideas of local family-friendly events.
Get social with us on Facebook and Twitter!